UAE
A 17-year-old student from Dubai has turned into an entrepreneur by launching a startup ableinitiative.org Aryaman Arora a student at Dubai College, has founded ableinitiave.org to create products that cure the climate problem and make aids that uplift the differently-abled community. A passionate designer, Aryaman believes that small sustainable products can uplift the environment he lives in.
Aryaman has made prototypes of measuring spoons for the blind, he has made padlocks engraved with braille, and he has created an OSB chair made up of waste palm tree chips compressed and glued together. All his projects are available on the website. https://ableinitiative.org/ His design aids are simple, sustainable & affordable to create an impact at the basic level. He hopes one day his innovations will reach the masses.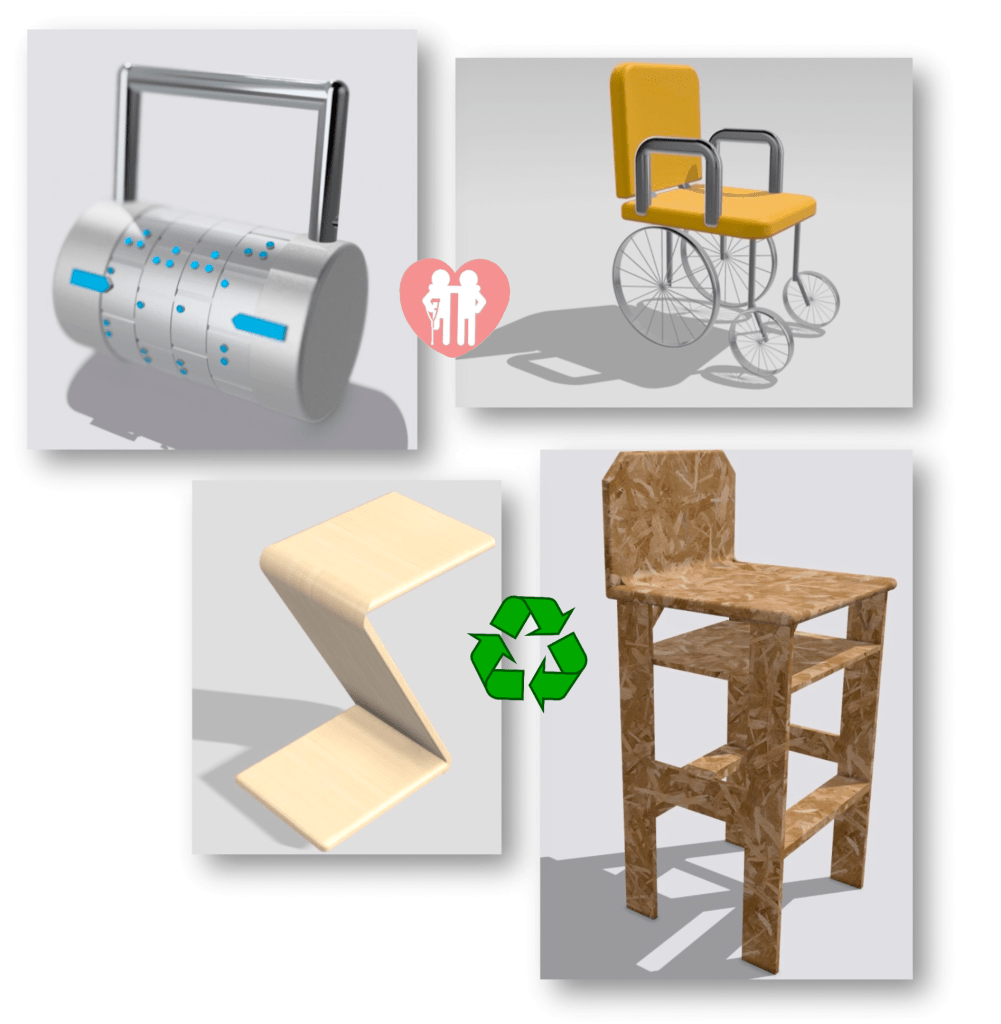 Ableinitiative.org is the dream of a world where every individual is self-sufficient personally and professionally, and a world where nature and people exist harmoniously. He is hopeful that the community will come together and help in his mission.