Canada
Jean-Yves Duclos, Canada's Minister of Health, and Member of Parliament for Brampton South, Sonia Sidhu, hosted a roundtable discussion with regional diabetes stakeholders, healthcare leaders, and frontline workers. The roundtable discussion provided a valuable opportunity for these experts to share their experiences and perspectives on addressing diabetes in Canada as well as alleviating the pressures facing our healthcare system.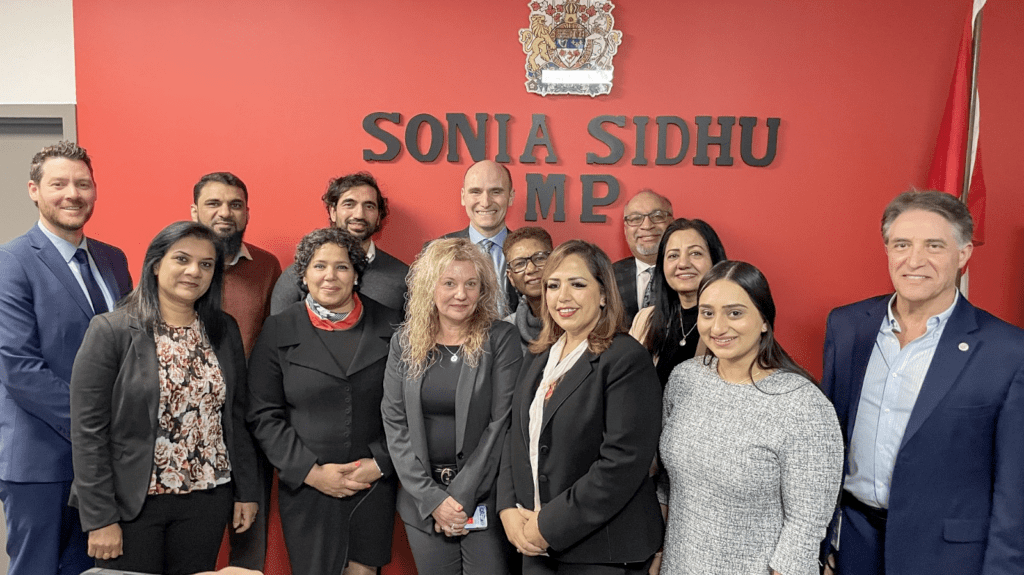 During the roundtable discussion, Minister Duclos emphasized the importance of collaboration between federal and provincial governments, stakeholders, and healthcare leaders to improve diabetes prevention and management. MP Sidhu discussed the National Framework for Diabetes in Canada, which was tabled in October 2022 and stemmed from her Private Members Bill C-237. It provides a common policy direction to align efforts and support improved access to prevention and treatment for all types of diabetes. The roundtable discussion focused on the implementation of the Framework and the actions needed to ensure it leaves no gaps.

In addition to the National Framework for Diabetes in Canada and Private Members Bill C-237, this discussion was particularly significant in light of the recent announcement made by the federal government on February 7, 2023. The government has committed to increasing health funding to provinces and territories by $196.1 billion over 10 years, including $46.2 billion in new funding. These investments will address current and future challenges, ensuring that people have timely access to family health services and that there are fewer people waiting for treatments, diagnosis, and surgeries, and more mental health and substance use services across the country.

The roundtable included leaders from many different communities and cultural backgrounds with MP Sidhu encouraging all participants to continue leveraging the National Framework to improve health outcomes locally. Now, the emphasis is on how these partners can work together to implement components of the National Framework in their respective practices.
Continue Reading: Brampton's Gurdwara Dasmesh Darbar supports Local Health Care with $100,000 donation to William Osler Health System Foundation