UK
Humanism "Flowering of the Being": A Group Art Exhibition by Pakistani and British- Pakistani fine and contemporary artists opened at the Asia House Gallery, London, on March 7th and ended on March 10th, 2023. There was a reception held on March 7th from 6 pm to 9 pm.
The art displayed at Asia House promotes Pakistani artwork, and raises funds for charities which include SOS, Pakistan Citizen Foundation, and charities working in the mental health areas both in Pakistan and the United Kingdom. The proceeds from the exhibition sale will be shared with the charities.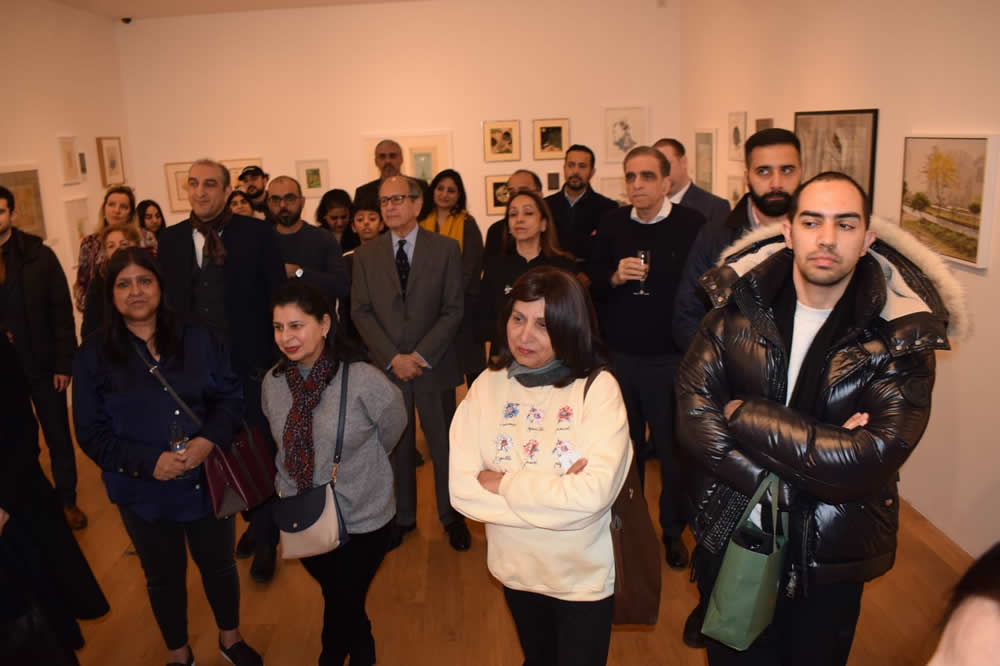 Exhibition curators, Amna Pataudi and Sophia Chaudhry joined their efforts to present art enthusiasts in London with this art exhibition "Flowers of the Being". The exhibition features work of twenty emerging and established Pakistani, and British- Pakistani artists. The curators hope the audience will join hands in supporting charities by buying beautiful art pieces, as a token of love for the cause.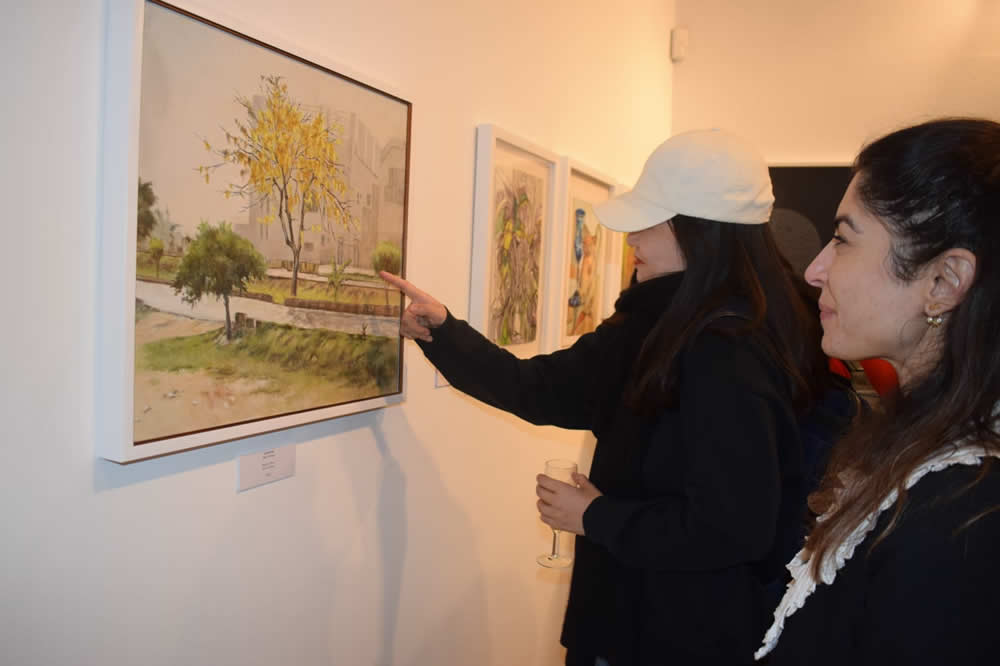 High Commissioner Moazzam Ahmad Khan, and ¬Mrs. Leena Saleem Moazzam attended the opening event, and appreciated the creativity of Pakistani artists. Many other distinguished guests visited the gallery to see the exhibition. These included the British Pakistani artists' fraternity, the local business community, and many art collectors.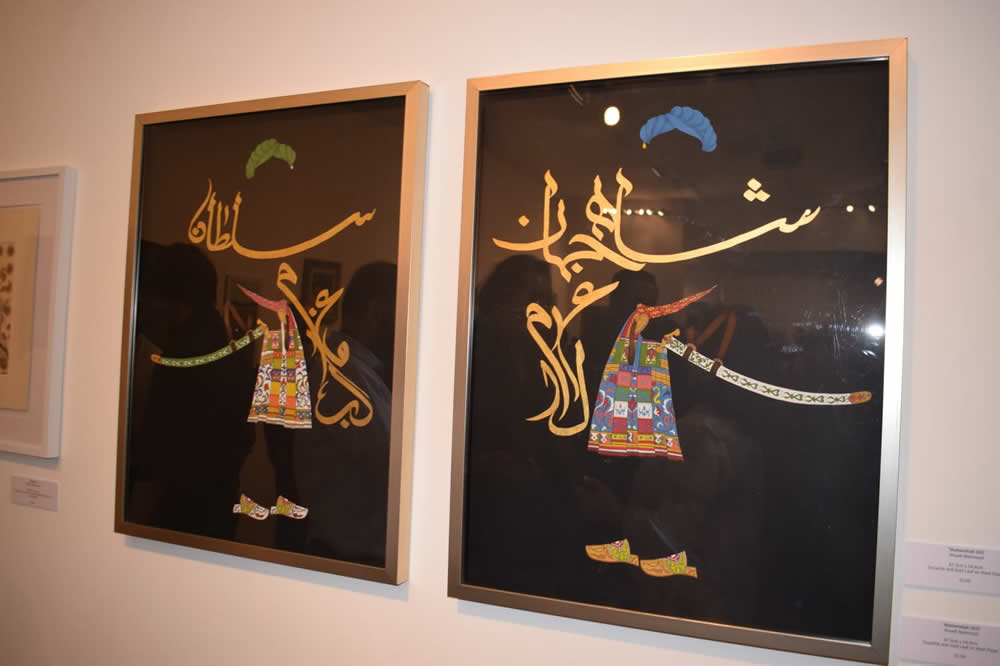 Humanism "Flowering of the Being", showcases a diverse range of art forms, including contemporary art, miniature art, abstract art, and calligraphy. The exhibition explores the theme of Humanism and encourages visitors to view ideas and concepts painted by artists in their own different styles.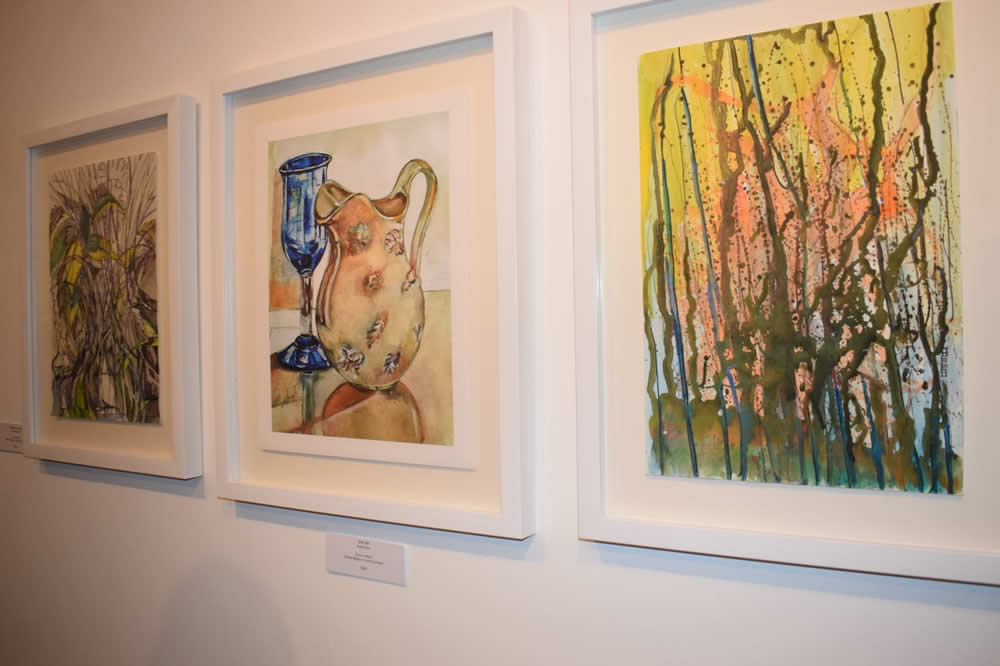 The participating artists, hailing from different parts of Pakistan and the UK were selected for their unique and thought-provoking works. Each artist brought a unique perspective to the exhibition, reflecting their individual experiences and sharing their cultural backgrounds. The exhibition features an appealing smorgasbord of styles and techniques, from bold compositions to intricate miniature art. The artwork is priced to provide buyers with a wide range and variety to choose from.
-Press Release
Continue Reading: Ten Cityzens Giving Young Leaders to fly to Abu Dhabi for Etihad Airways Youth Leadership Experience