UK
Acclaimed Pakistani architect Yasmeen Lari will receive this year's 2023 Royal Gold Medal, one of the world's highest honours for architecture.
Given in recognition of a lifetime's work, the Royal Gold Medal is approved personally by the Monarch and is given to a person or group of people who have had a significant influence on the advancement of architecture.
On hearing the news that she will receive the Royal Gold Medal later this year, Yasmeen said: "I was so surprised to hear this news and of course totally delighted! I never imagined that as I focus on my country's most marginalized people — venturing down uncharted vagabond pathways — I could still be considered for the highest of honours in the architectural profession.
"RIBA and the Award Committee have heralded a new direction for the profession, encouraging all architects to focus not only on the privileged but also humanity at large that suffers from disparities, conflicts and climate change. There are innumerable opportunities to implement principles of circular economy, de-growth, transition design, eco urbanism, and what we call Barefoot Social Architecture (BASA) to achieve climate resilience, sustainability and eco justice in the world."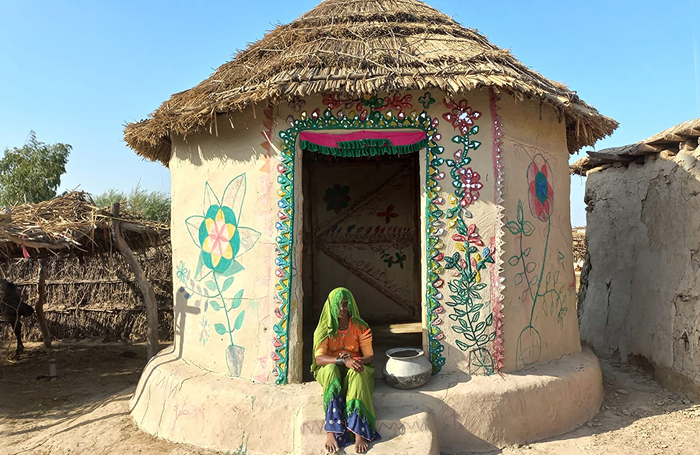 Yasmeen is also known as an 'Architect for the Poorest of the Poor' and a champion of women's rights and a proponent of zero carbon footprint. She is Pakistan's first female architect and co-founder of the Heritage Foundation of Pakistan. Yasmeen established Barefoot Social Architecture (BASA) that incorporates tenets of social and ecological justice for empowering marginalized sections of society using methodologies that draw upon tradition and tread lightly on the planet. By providing training in low-tech, participatory, and disaster-resilient methods, she has enabled a large number of disaster-affected communities, particularly women, to become self-reliant.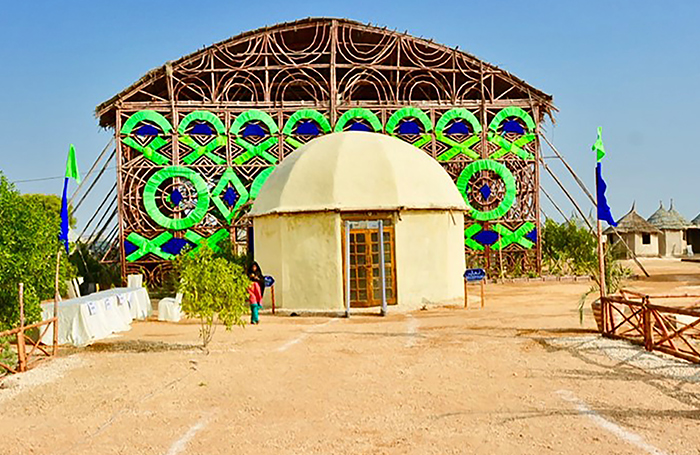 Yasmeen graduated from Oxford Brookes University in 1963 and was elected to RIBA in 1969. She became President of Institute of Architects Pakistan (1978); first Chair of Pakistan Council of Architects and Town Planners (PCATP) (1983); and, Founding Chair of INTBAU Pakistan (2018). Her namesake architectural firm designed some of the most iconic projects in the country until Lari retired in 2000 to focus on heritage conservation and humanitarian architecture. She has conserved structures at Makli and the Lahore Fort (both World Heritage sites) as well as 19th Century British Colonial buildings in Karachi, Lahore and Peshawar. She was included in the 60 women who have contributed the most towards UNESCO's objectives.
In a statement, RIBA President Simon Allford said: "It was an honour to chair the committee that selected Yasmeen Lari. An inspirational figure, she moved from a large practice centred on the needs of international clients to focussing solely on humanitarian causes. Lari's mission during her 'second' career has empowered the people of Pakistan through architecture, engaging users in design and production. She has shown us how architecture changes lives for the better.

Lari's work in championing zero carbon and zero waste construction is exemplary. She has reacted imaginatively and creatively making affordable projects that address the real and often urgent need for accommodation, and basic services, but with generosity and an eye for the potential of everyday materials and crafts to make architecture at all scales. Her way of working also sets out to address the physical and psychological damage caused by major natural disasters – disaster that sadly inevitably will be ever more prevalent in our densely populated and climate challenged planet."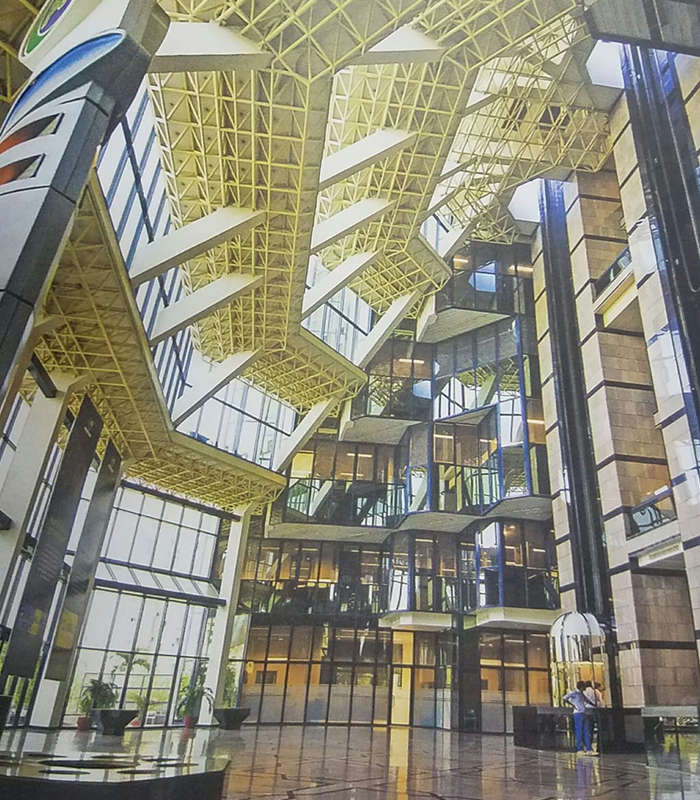 The 2023 Royal Gold Medal selection committee was, chaired by architect and RIBA President Simon Allford, and comprised: Ivan Harbour, architect and senior partner at RSHP; Cornelia Parker CBE RA; Neal Shasore, Chief Executive and Head of School at the London School of Architecture, and Cindy Walters, architect and partner at Walters & Cohen.
The Royal Gold Medal 2023 programme is sponsored by Arper.