Canada
The Consulate General of India in Vancouver, as part of the Azadi Ka Amrit Mahotsav, hosted a special event called Oikotaan – Remembrance of Noble laureate 'Gurudev' Rabindranath Tagore to commemorate his 162nd birth anniversary. The event was organized in collaboration with the Lower Mainland Bengali Cultural Society and attracted over 200 guests, including Burnaby Mayor Mike Hurley, Burnaby City Councillor Joe Kaithley, members of the Indian diaspora, and friends of India.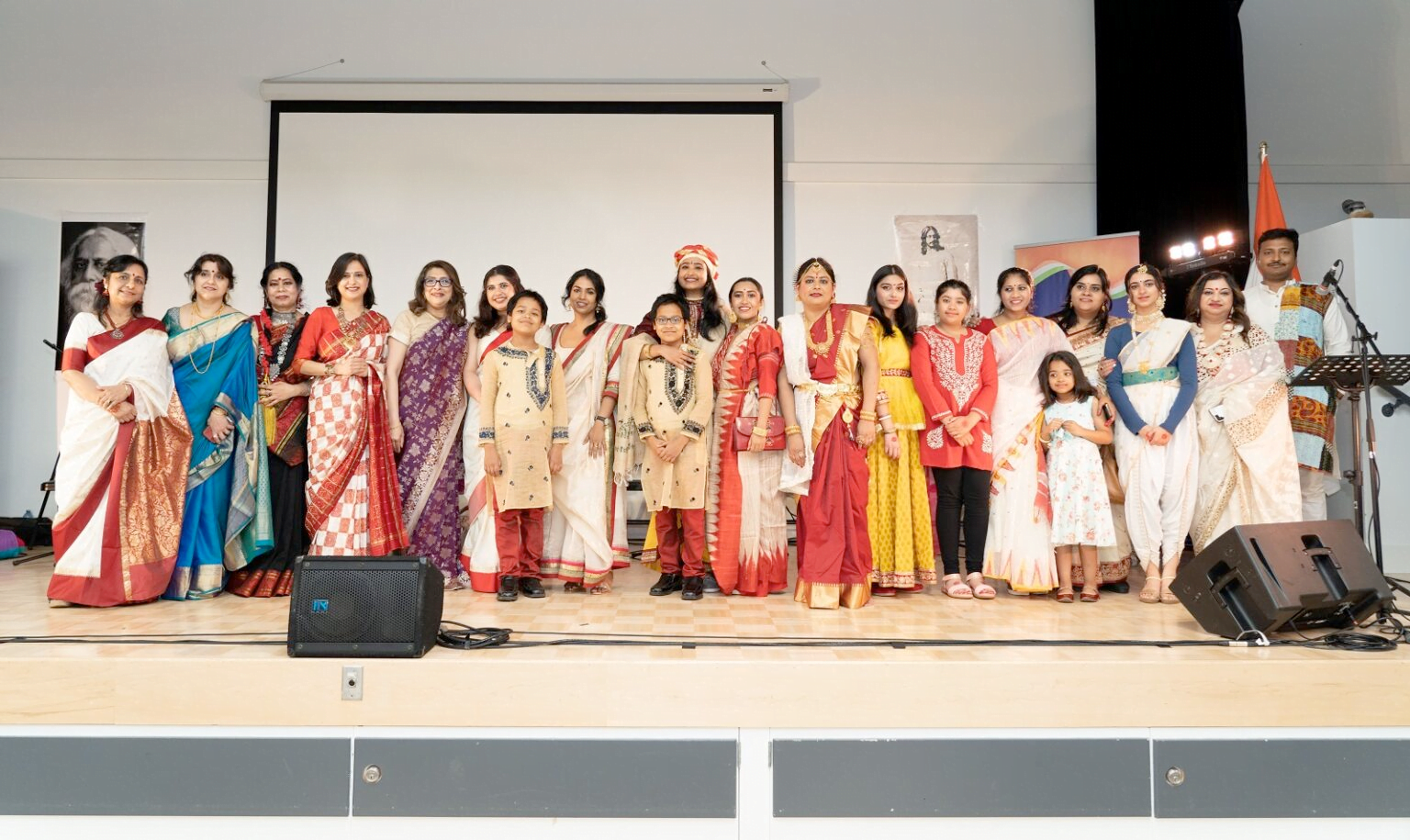 During the program, Consul General Manish paid tribute to Tagore, highlighting his multifaceted contributions as a poet, philosopher, composer, painter, educationalist, nationalist, and visionary. He emphasized Tagore's significant role in art, literature, education, and India's freedom struggle, as well as his global recognition. Mayor Hurley also expressed his appreciation for Tagore and acknowledged the Indian Consulate General's efforts in fostering cultural exchange and building bridges between communities through various programs. MLA Anne Kang shared insights into Tagore's life, achievements, and notable works in her message.
The evening featured a vibrant cultural program presented by members of the Lower Mainland Bengali Cultural Society. Both children and adults showcased captivating performances of Tagore's songs, dance-dramas, and music, captivating the audience with their talent and paying homage to the renowned luminary.