New Zealand
The vibrant Indian community of Southland came together in grand style to commemorate
the Festival of Lights, Diwali, at the esteemed ILT Stadium in Invercargill. Diwali symbolises
the win of good over evil and light over darkness. Organized by Indian Community
Southland Inc., this event was a resounding success, drawing an impressive crowd of nearly 6000 attendees throughout the day. The event started with brief speeches from Mayor Nobby Clark and Elected MP of Invercargill, Penny Simmonds along with other community leaders addressing the gathering and wishing the Southland community a happy and prosperous Diwali.
The theme of the event, "Unity in Diversity," resonated strongly as individuals from various backgrounds and walks of life congregated to revel in the festivities. The highlight of the evening was a mesmerizing performance by the renowned KATHAK dancer and actress, MEGHRANJANI, who captivated the audience with her classical Indian dance. Attendees from as far as Te Anau eagerly anticipated and were enraptured by her captivating performance.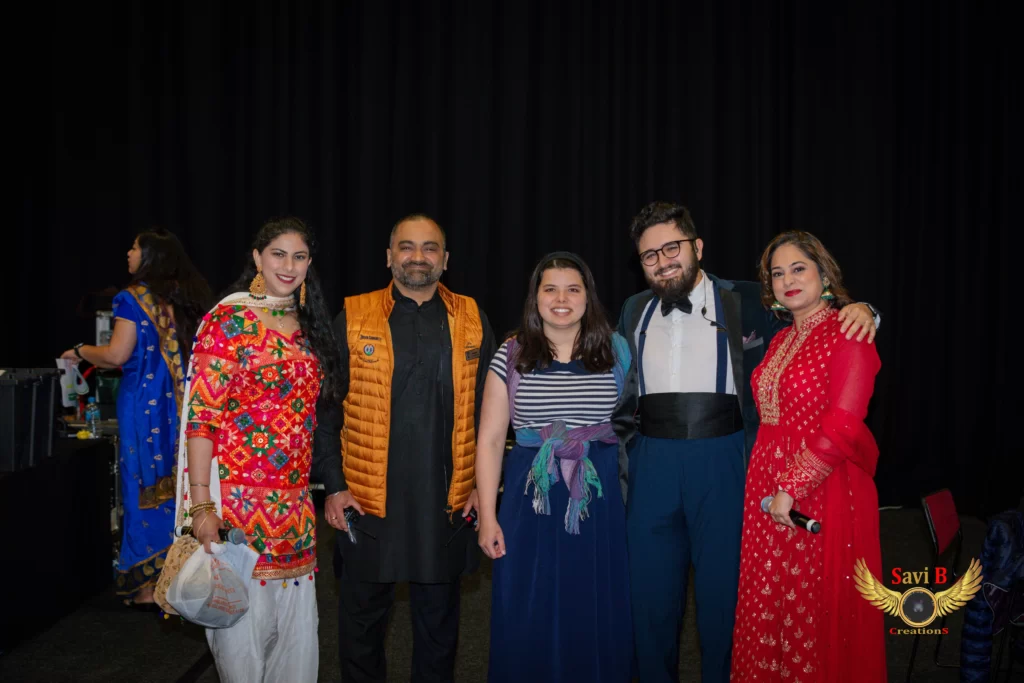 The beats of north Indian dance Gidha and Bhangra reverberated through the venue,
courtesy of the talented Hamilton dance group, garnering a fervent following and infusing
the atmosphere with exuberance. The diversity of Indian dance forms on display delighted
the audience, showcasing the rich tapestry of Indian culture.
The culinary offerings at the event were nothing short of a gastronomic delight, featuring an array of delectable dishes representing the length and breadth of India. From the savoury flavours of the north to the aromatic spices of the south, and from the exotic east to the vibrant west, the event left no stone unturned in presenting diverse and sumptuous Indian cuisine.
Vinay Sood, President of Indian Community Southland Inc., expressed his gratitude, stating, "Southland is home to over 2000 Kiwi Indians. Diwali is a momentous occasion for all Southlanders to come together and celebrate this significant festival with the Southland
Indian families. We are immensely thankful to be a part of this burgeoning, warm-hearted
Southland community."
Diwali is the grandest festival in India, celebrated fervently not only within the country but
also worldwide by people of Indian origin. Vipul Sally, one of the core members of ICS,
emphasized the importance of such celebrations, affirming, "Events like these provide an
invaluable opportunity for Southlanders of Indian origin to reconnect with their cultural
heritage and roots."
The G J Gardner Diwali 2023 celebration stands as a testament to the harmonious
coexistence and cultural richness of the Southland community. Indian Community Southland
Indian Community Southland presents G J Gardner Diwali 2023
Inc. extends its heartfelt gratitude to all the sponsors, participants, and attendees who
contributed to making this event a resounding success.